So Nashville is soon getting two of my favorite stores ever. And I'm stoked about it.
It's going in the
Hill Center
, where it will live in excellent company--with
West Elm
,
Whole Foods
, Anthropologie, California Pizza Kitchen, and several other cool spots. If you're not familiar with Paper Source, I have to ask what the holdup is. They have some great gift ideas, along with
cool papers
and basic stationery goodness. (This is a picture of the Atlanta store.)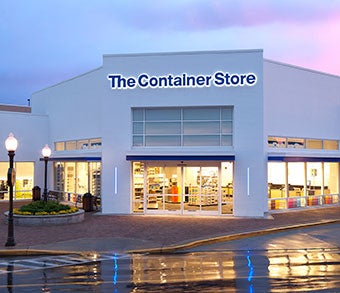 It will be at
The Mall at Green Hills
, presumably taking over the space left vacant by the Davis Kidd bookstore. I won't be buying so much here, but it will be a great place to browse and get ideas. Again, nifty gifts can be found here. Thanks for the head's up, Missy!
Now...if only we could get an IKEA. I think that would make my retail life complete. I'll definitely take what I can get, though! Who's up for Christmas shopping this year?!